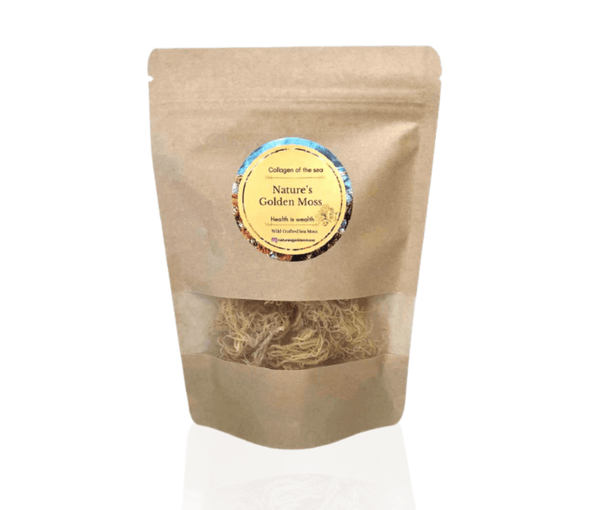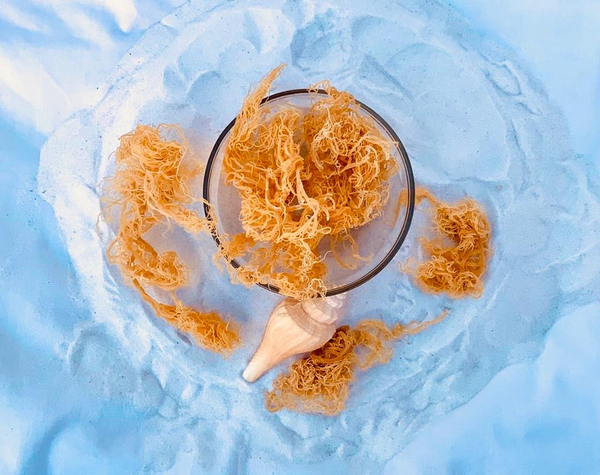 DRY SEA MOSS (THIN) - 100% WILDCRAFTED
Bringing you nothing but the best, Nature's Golden Moss is proud to present our 100% wildcrafted sea moss.

Sea moss is scientifically known as Chondrus Crispus. It is a nutrient-dense plant that is known to provide 92 out of the 102 minerals that our bodies are made up of. Sea moss helps to promote joint health, thyroid regulation, cardiovascular support, gut health, immune system support, rids the body of phlegm or mucus and so much more. 
Sea moss is an excellent source of potassium, zinc, iodine, potassium iodine, calcium, selenium, and much more. 


Terms and Conditions / Disclaimer: This statement has not been evaluated by the FDA. This product is not intended to cure, treat or prevent any disease. Always consult your physician before starting any herbal supplements and/or dietary changes.
All information on this site is for informational and educational purposes only. Natures Golden Moss assumes no liability for inaccuracies, misstatements or defects with this product. Should you experience a problem with your order, we ask you to contact us via email at naturesgoldenmoss@gmail.com